If you're a big fan of Hawaiian bread and you're wondering if it's possible to make one in your favorite bread machine – the answer is yes!
However, if you're not familiar with Hawaiian bread, you shouldn't back down. This post will help you learn everything about this type of bread.
By the end of this post, you're most likely going to bake your first Hawaiian bread, and even test various Hawaiian bread recipes.
All you have to do is sit back, grab a cup of coffee, and read through this article where you will find everything you need to know about Hawaiian bread and even recipes written specifically for bread makers.
What is Hawaiian Bread?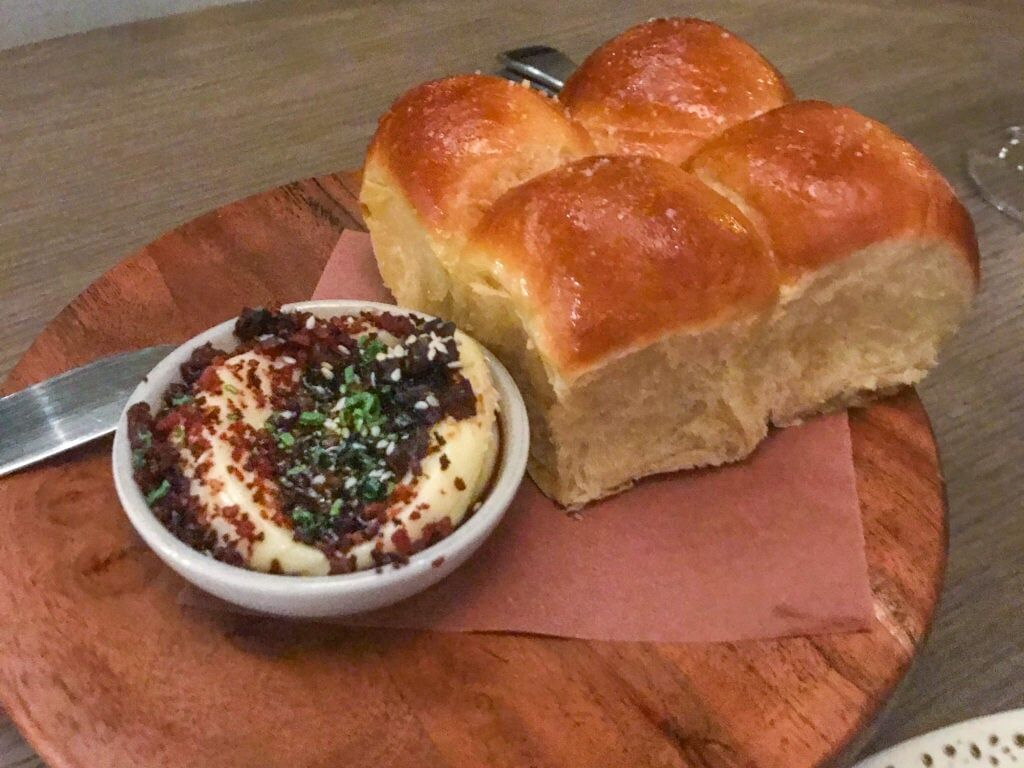 Even though Hawaiian bread is commonly mistaken for Portuguese bread, it's a bit different bread type that is made in a different way using some of the same ingredients.
In the past, Portuguese bread was almost identical to Hawaiian bread, however, nowadays, it's completely different.
But what is actually Hawaiian bread?
Hawaiian bread is a type of bread that's fairly sweet and some of its most unique ingredients are pineapple juice, ground ginger, and even vanilla.
Nowadays, there are many different versions of Hawaiian bread, and in case you're avoiding gluten – we'll include a special gluten-free bread recipe at the end of this post.
Step Number One, get a Bread machine
This is hands down one of the best affordable bread machines on the market.
What Ingredients Will You Need?
Even though Hawaiian bread requires a few unique ingredients (which might not be up to everyone's liking), it's most likely you have almost everything you need right in your kitchen.
Therefore, here's a list of the most common ingredients you'll need to have.
Flour
Eggs
Pineapple juice
Sugar
Ginger
Vanilla
Yeast
Butter
Depending on the recipe, you might need a few ingredients more or less, but it's okay to say that this bread type doesn't actually require a lot – yet provides an even better taste.
Hawaiian Sweet Bread Machine Recipes
Here are two of the best recipes you will ever need to make a perfect Hawaiian bread in a bread machine.
Sweet Hawaiian Yeast Bread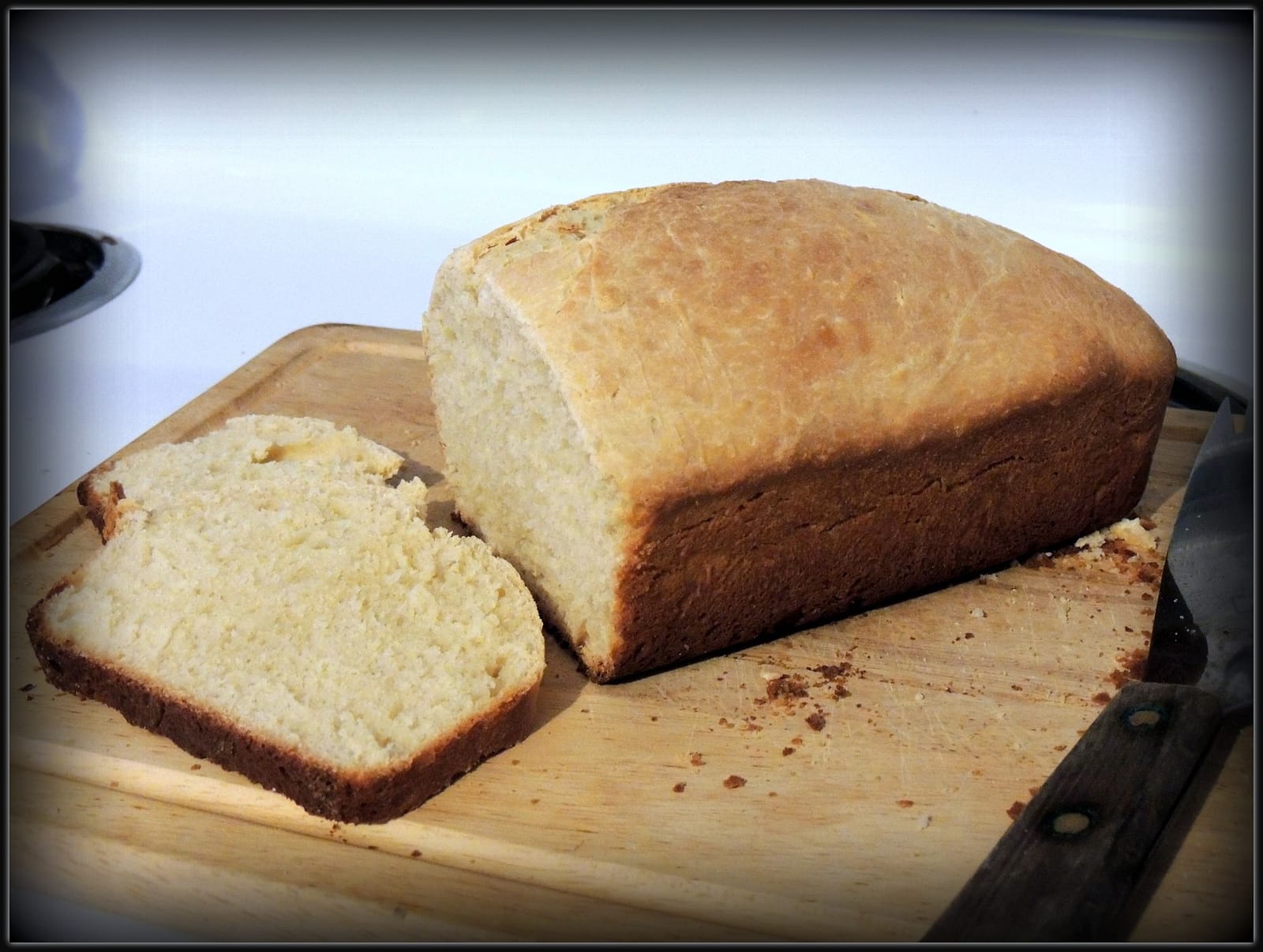 This recipe will help you make a two-pound loaf and if you follow the instructions and ingredients closely, there's no reason you shouldn't be able to get the best Hawaiian bread possible from your bread maker.
We recommend you to pay attention to which order you put in the ingredients (we recommend adding liquids first).
Ingredients you will need:
3/4 cup of pineapple juice
1 egg
2 tablespoons of olive oil
2 tablespoons of milk
2 and a half tablespoons of sugar
3/4 teaspoons of salt
3 cups of bread flour
1 and a half teaspoons of active dry yeast
Instructions:
Start by adding liquid ingredients first to your bread machine
Use the basic setting
Start the kneading process
Check on the dough after five or ten minutes
Choose your wanted crust setting
Start the baking process
Check on bread after every 10 minutes until it's fully baked
Kings Hawaiian Bread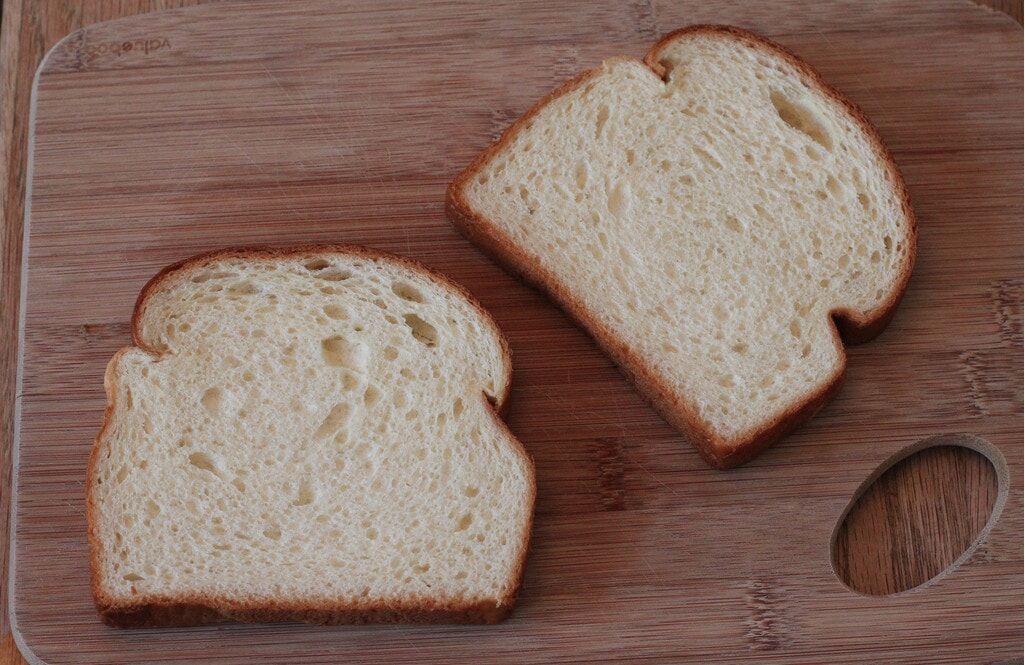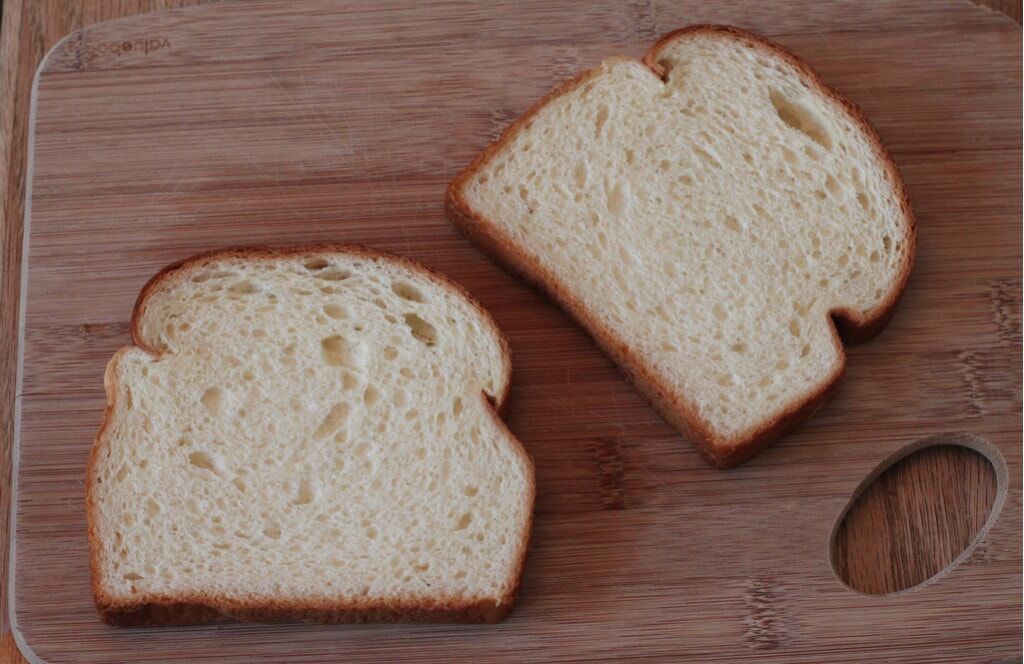 Kings Hawaiian bread is a famous recipe that comes from California introduced by famous Kings Hawaiian, a family-owned bakery.
They've made this bread type very popular that people are always stopping by to get a bread loaf or two whenever they can. Therefore, we've been asked quite often for the recipe – and it's finally here!
Ingredients you'll need:
3/4 cup of warm water
1 large egg
1 and a half teaspoon of vanilla extract
2 tablespoons of butter (melted)
6 and a half tablespoons of sugar
1 teaspoon of salt
2 and a half teaspoons of instant yeast (active)
1/3 cup of instant potato flakes (dry)
1/3 cup of powdered milk
3 cups of bread flour
4 teaspoons vital wheat gluten
Instructions:
Start by adding all liquids first and the solids into your bread maker
When you have all ingredients ready in your bread maker, start sweet bread cycle
Once the bread is finished, remove it from the maker and let it cool down
When the bread cools down, cut it and enjoy!
Even though the process and recipe are very straight forward, it's all about getting the right ingredients and the right volume.
Tip: Don't use this recipe with a delay timer since it includes an egg. Also, don't leave the bread in your bread maker after the baking process is finished. If your bread maker has a keep-warm function, it'll burn the bread.
It's the best to take it out & let it cool down before the use.
Gluten Free Hawaiian Bread Machine Recipe
If you have to avoid gluten for any reason, yet you're a big fan of Hawaiian bread (or you're about to become one), you shouldn't lose hope or have a single thing to worry about in the back of your mind.
Since this is a gluten-free recipe, you'll find a lot of similarities of this bread to the Portuguese Pao Doce bread, however, you'll still get the real deal!
Ingredients you will need:
1/2 cup of warm water
2 teaspoons of sugar
2 and a half teaspoons of active dry yeast
2 cups of brown rice flour
1/2 cup of potato starch (not potato flour)
1/2 cup of sugar
1 tablespoon of xanthan gum
1 teaspoon of salt
3 tablespoons of vegetable oil (or melted butter)
3 large eggs
1/2 cup of warm milk (or milk of choice)
Instructions:
Grease the baking pan of your bread maker
In a small bowl, combine water, sugar, and yeast & stir until dissolved
Cover it with a kitchen towel and put it aside
Place rice flour, potato starch, flour, sugar, xanthan gum & salt in the mixer
Blend the ingredients dry
In another small bowl, whisk oil (or butter), eggs and warm milk until blended
Add egg mixture to ingredients and combine it
Then add yeast mixture to the dough and mix it until the dough forms
Transfer the dough to your bread maker's pan
Set the desired settings & crust color and start the baking process
Once the bread is baked, take it out of the bread maker and let it cool down
Even though this recipe might seem a bit more complicated, it actually uses almost identical ingredients (with gluten ingredients being swapped out), and it uses a different approach – yet the same good results.