One of the greatest things about convection ovens is their versatility and the ability to even bake cakes! They're very compact yet still feature plenty of space inside to create your favorite cakes, making convection oven for cakes a perfect option.
What's even better is most convection ovens come with settings and presets ready for cake baking. Therefore, all you have to do is play around with the settings for a bit, pull out your favorite recipe, and take action to make a wonderful cake.
Sometimes, it might not be that simple and that's why, in this post, we're going to go through the process of baking from the start to the finish – to help you out whenever you get stuck.
Before you Start Using a Convection Oven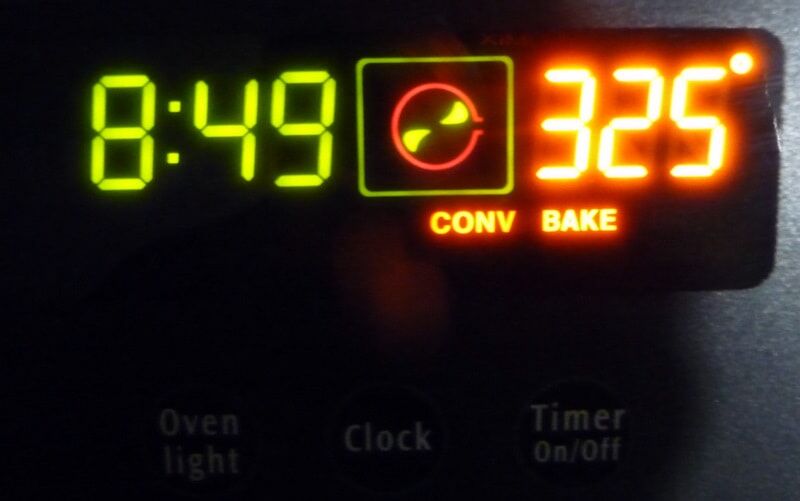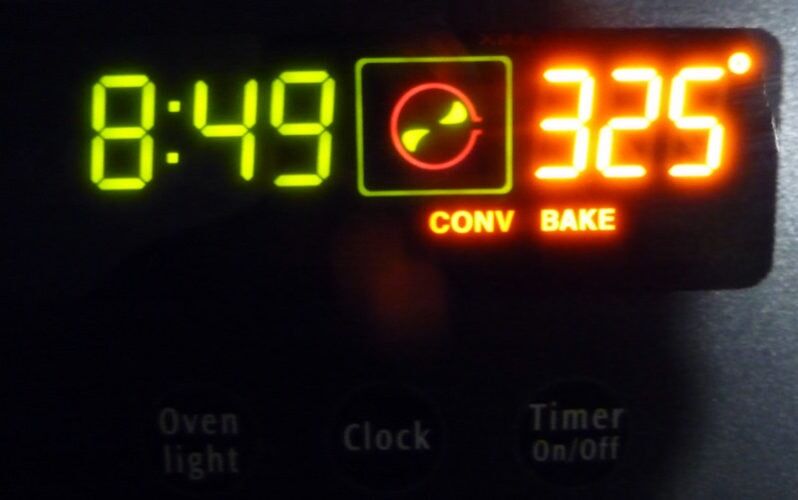 Even before you fully start creating your favorite cake, we'd highly recommend you learn more about the baking function on your convection oven – especially if it's brand new and you aren't very familiar with it.
Baking in a convection oven is very similar to baking in a standard-sized oven, however, with all the modern technology involved which includes pre-installed functions – you might find a few new things to complicate your process.
However, that's just one more reason why you should get to know your convection oven before baking your favorite cake. It'll help you understand what your convection oven can really do, and if there's anything that it can't do.
Most recipes are created for traditional ovens, but you might even find your favorite recipe for your convection oven since it might speed up the process and offer an easier way to create your cake.
How to Use Convection Oven for Cakes
Most smart convection ovens come with a preinstalled function that optimizes the oven for baking cakes, among many other modes and food types.
Making sure you understand what your convection oven can help you with, what recipe you need, and if you have everything ready is a half-done job.
Get to Know your Convection Oven First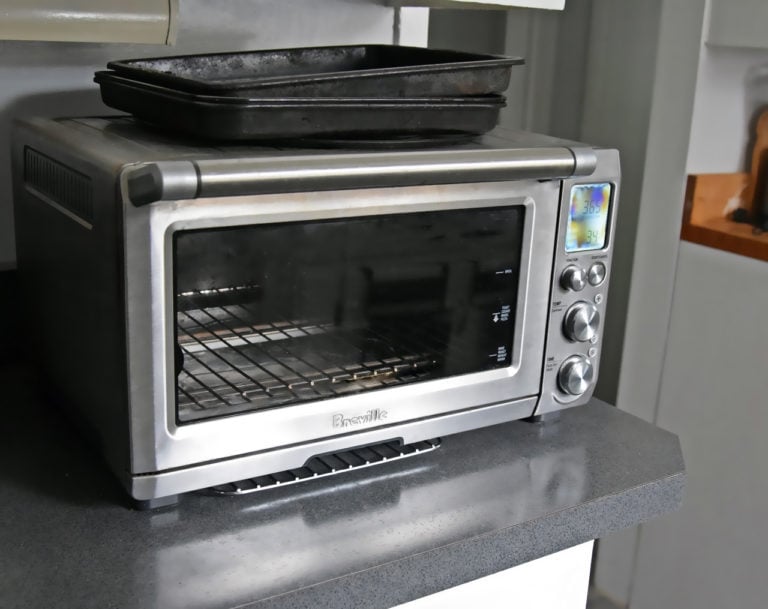 The first and most important step is to get to know your oven. How many functions does it have, which functions are optimized for baking cakes and how well is it going to serve you for your goal?
If you're using a convection oven for the first time – it's extremely important that you don't skip this step. Because, you could get a recipe and get to the action, but you will have to figure many things out along the way which won't ensure a smooth baking experience.
The best way would be to either find a user's manual you've received or look up for it online to know exactly how to operate your countertop oven and what function would be the best one for your needs.
If you use a wrong function and set the wrong settings – you might end up with a negative baking experience which won't be the convection oven's fault.
Find a Recipe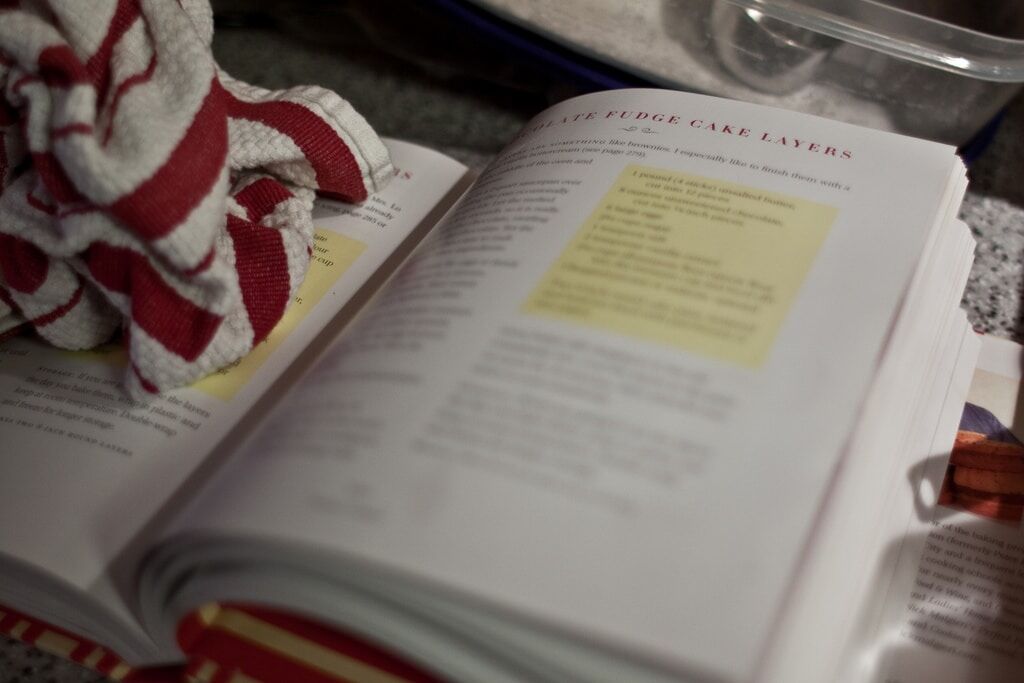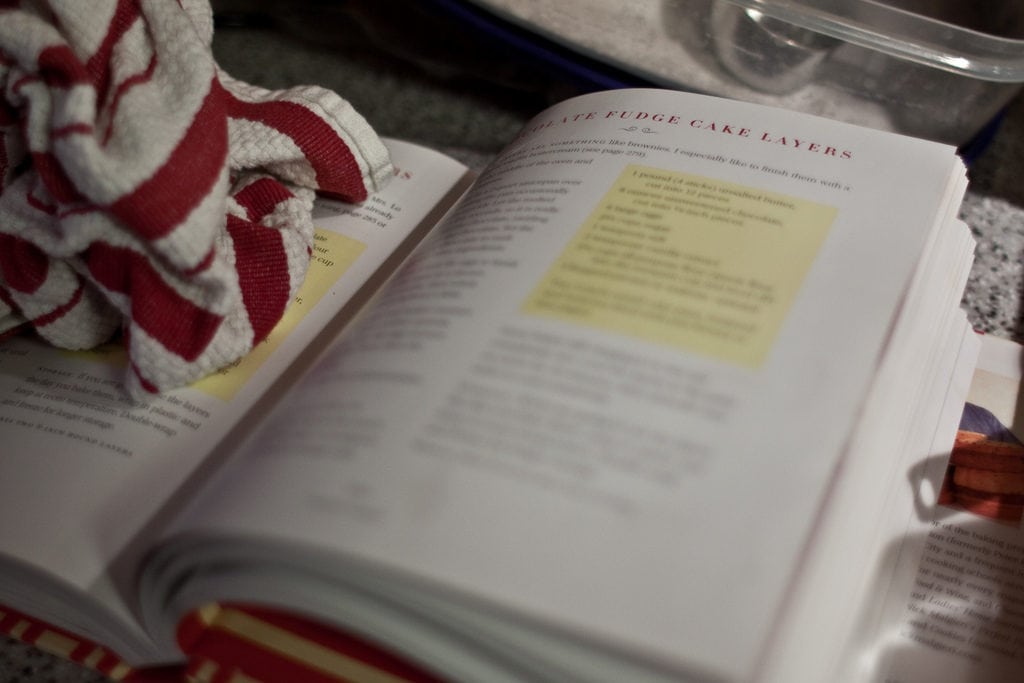 It's most likely that you've received a recipe book with your awesome convection oven after purchase, either in a hard-cover or a digital format.
Every convection oven comes with a feature to bake, yet baking cakes requires a bit different settings. Even if you have a traditional recipe you've used countless times with a traditional oven, we still highly recommend you to look up for a recipe of your favorite cake that is designed for a convection oven.
Because, with all functions and settings, some steps might be cut and the whole baking process might have been easier. Therefore, it's useful to know exactly how to take advantage of the functions you have available to bake even a better cake.
Get the Convection Oven Ready for Use
When you're confident that you fully understand how your convection oven works and you have confidence in a recipe you're going to follow – it's the time to get your convection oven ready for use and start taking first steps towards a successfully baked cake.
What we like to do is place the convection oven at the place in your kitchen that offers the most space, since it's easier to prepare the recipe and have the oven ready.
If you've followed your recipe and created the mixture ready for your cake, it'd be useful to use a baking pan you've got with your convection oven. If you haven't received one, you could use any baking pan that fits well inside.
After you've placed the mixture inside the convection oven, it's time to do the magic by choosing the correct function and settings. That's why getting to know your convection oven functions is really necessary.
When you're sure you've done everything necessary – pressing that start button is the last thing you should do. Additionally, you could place a timer (if your convection oven features one), so you don't have to worry about checking in on the cake during the baking process.
Cleaning Up After Successfully Baking a Cake
If you don't have the habit of cleaning the oven after each use, when the oven cools down – you should definitely try doing it.
Baking a cake in your convection oven shouldn't leave a lot of mess to clean up. But you should make sure to unplug the convection oven and give it time to cool down.
Cleaning of the interior is easily done by using a soft and damp cloth or even a dry sponge. For the best efficiency and safest cleaning experience, we'd highly recommend you to do it the way you manufacturer recommends.
What You Shouldn't Do When Baking a Cake in Convection Oven
No matter what type of cake you're baking, you shouldn't ever cover the baking pan with any type of foil. Also, overfilling the baking pan with the mixture should never be done.
If you happen to overfill the baking pan, you could end up with a convection oven full of mess, so it's something we highly don't recommend.
Also, if you happen to leave the mess for longer than a few hours after the baking, it might get stiff and hard to clean afterward – so we always recommend cooling down the oven and cleaning it as soon as it's appropriate.
Using convection oven for cakes is really fun after you get a hang of it and hopefully, these steps will help you get your procedure and recipe in order so your cake comes out the best way possible.
Cover photo from Flickr by Jo Zimny