The convection oven is a really convenient kitchen appliance you can own since it can even help you replace a regular oven that's been taking up space in your kitchen – in case you decide to go with a countertop model.
As you start learning more about convection ovens and possibly browsing through the market to see what's out there – you might have asked yourself at one point, what's a ventless convection oven?
I'll admit that it can be a bit confusing (and even overwhelming) with so many differences between convection & countertop ovens. However, with the advancements in technology, there are many modern designs – and ventless convection oven is one of them.
In this post, find out everything you need to know about the ventless convection oven – but also how to spot one and if it's any good.
Therefore, stay tuned and by the end of this post, you'll know exactly what you were looking for!
How Convection Oven Works?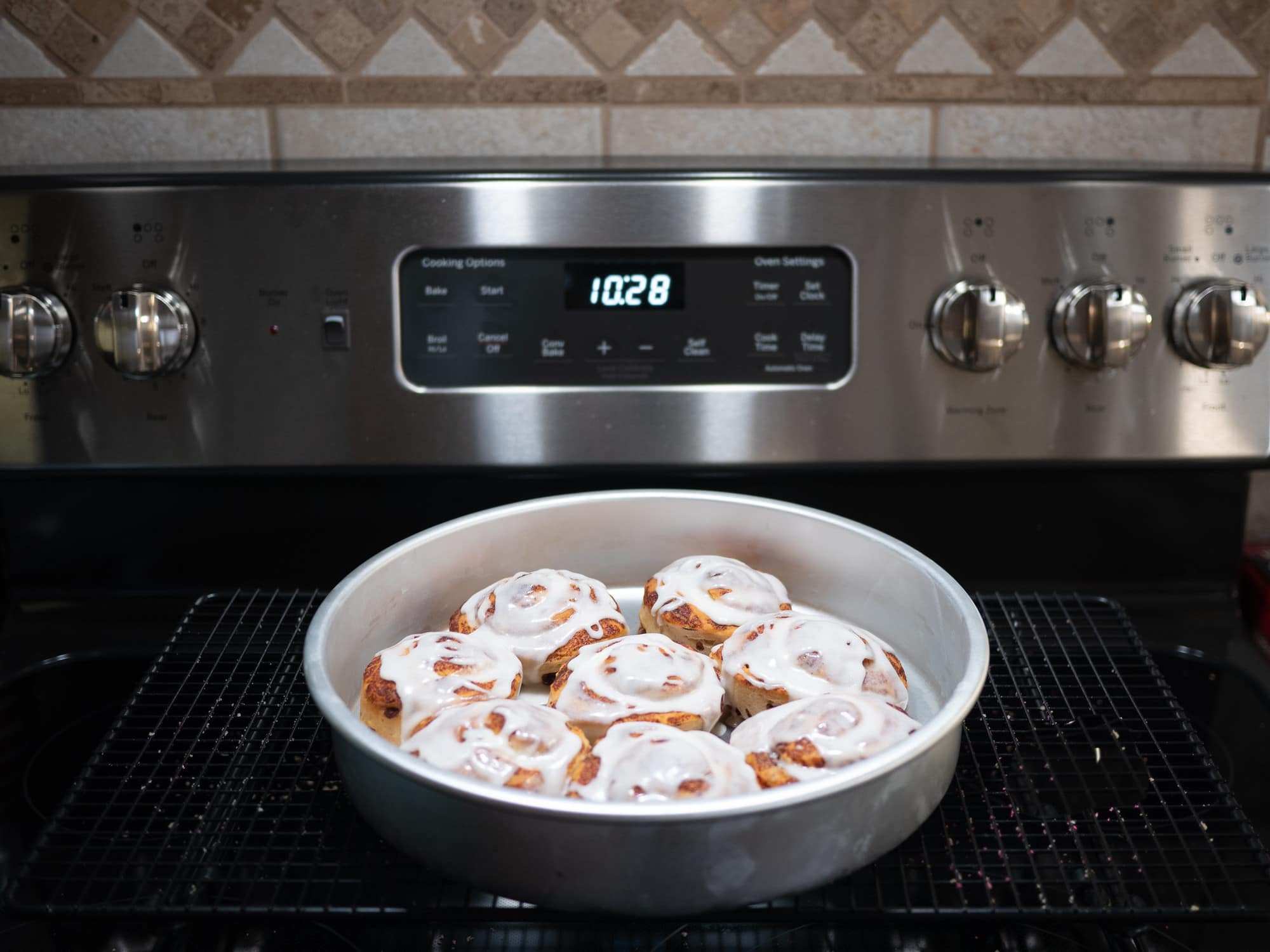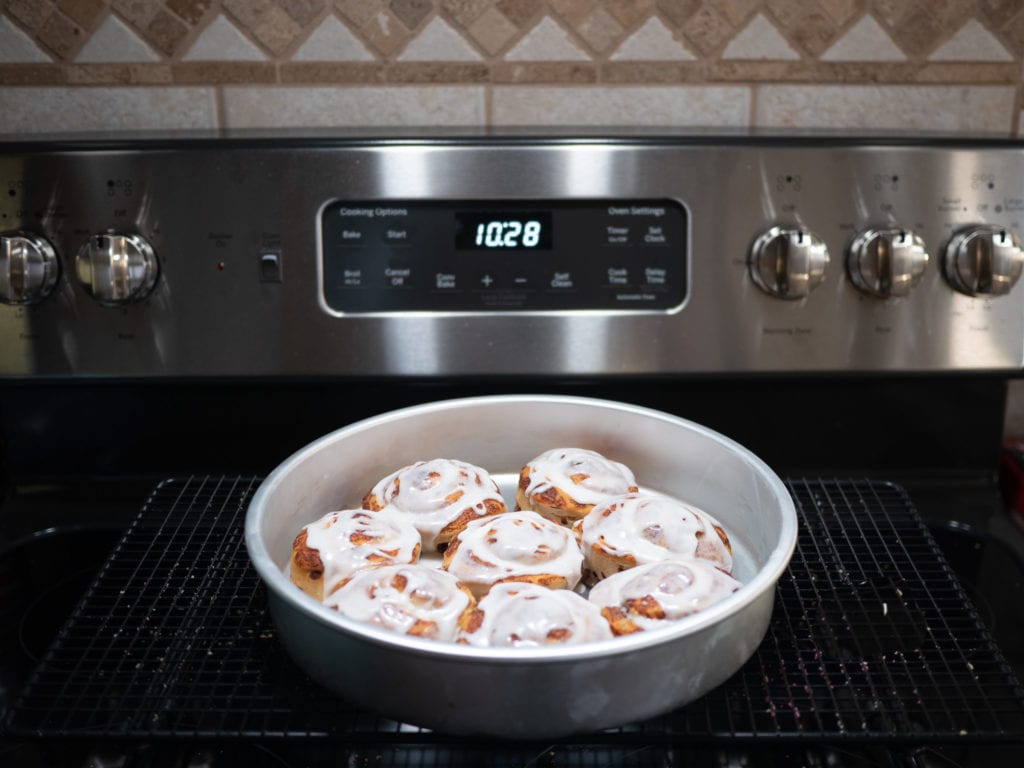 The convection oven is often a smaller type of oven that can still produce similar or even the same results as a regular standard oven.
It works by distributing the heat inside the interior of the oven with the help of elements. Type and number of heating elements vary between models & manufacturers, so that's something to keep in mind.
However, the convection oven is very well known for circulating hot air throughout the interior. This is one of the most wanted features in countertop & convection ovens since it doesn't only speed up the cooking process, but it also improves the overall taste & texture of the food.
When the hot air blows directly onto the food inside the convection oven, this heat mixes up with the heat coming from the heating elements.
Such a combination speeds up the rate of cooking thanks to the heat transference that naturally occurs when the air of two different temperatures mixes together.
But what is a ventless convection oven then and how does it work? That's exactly what you'll find out down below!
What is a Ventless Convection Oven?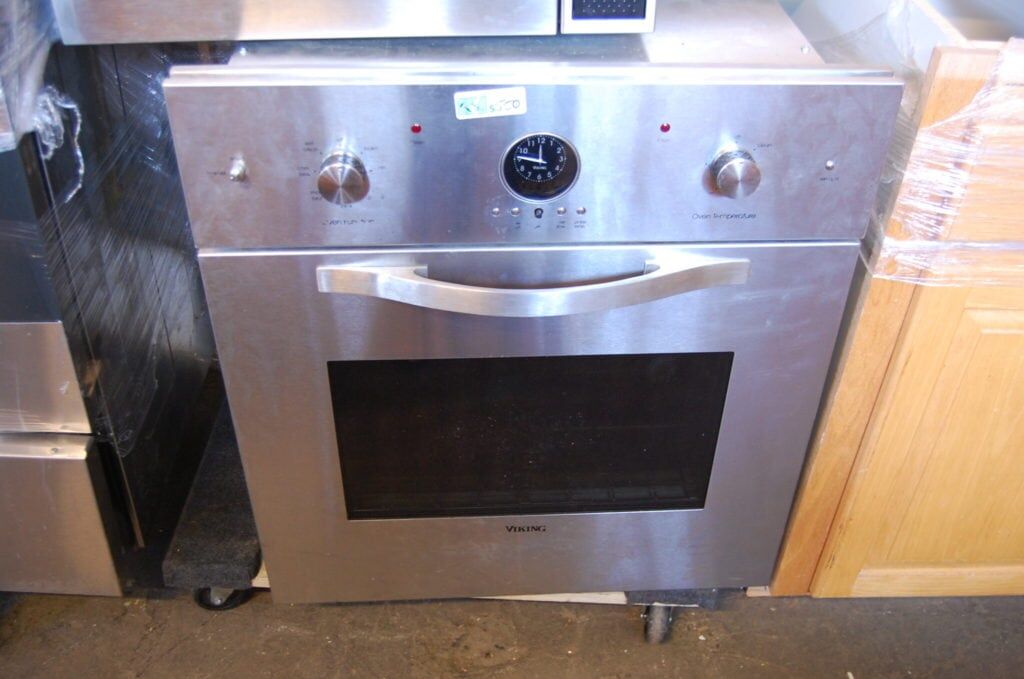 The ventless oven is rapidly growing in its popularity, especially in places where the installation of a regular oven just isn't possible due to the fan.
While a ventless oven used for a commercial purpose requires a commercial hood system, ventless convection oven doesn't require one – which cuts down the cost of installation of commercial hood systems above the oven.
So how does the ventless convection oven work?
What ventless convection oven does is it recirculates the air from the kitchen while converting grease and other harmful VOCs (volatile organic compounds) into CO2 and H20 (which are harmless).
Therefore, instead of a fan, ventless convection ovens come equipped with a catalyst which makes this conversion possible.
However, ventless convection ovens are not only healthier for the environment, but they can also cut down the cost of equipping a kitchen (whether it's for a commercial or personal purpose).
But keep in mind, if you are going with a ventless convection oven for commercial purposes, you'll need to file needed paperwork and be approved by your local department or agency before you start benefiting from the ventless convection oven. But there's nothing to worry about as this is required only for safety reasons.
How to Spot a Difference Between a Ventilation and Ventless Convection Oven?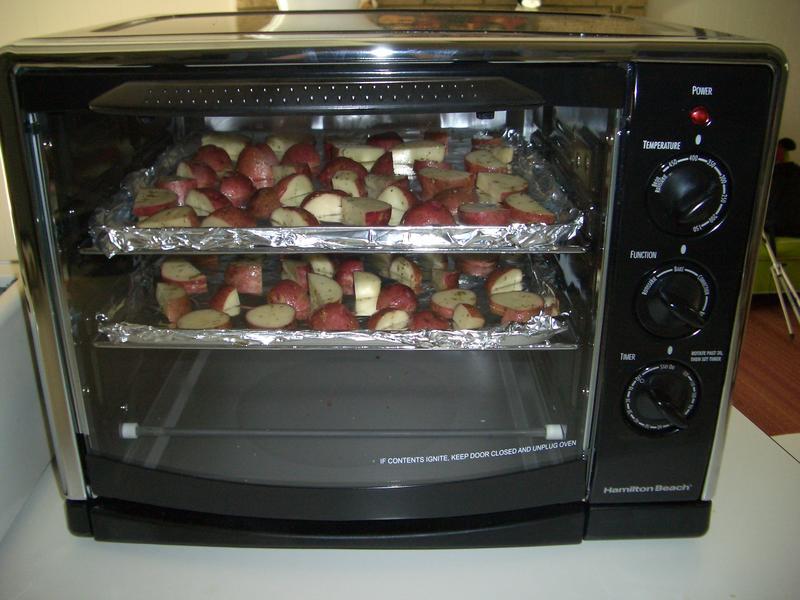 When we have a look at the convection oven, whether it's a fan or ventless convection oven – it might look the same to about 80% of us.
But how do you spot a difference?
If you've been working in a commercial kitchen, it can be tricky to know which appliances need to go under the hood – especially if you didn't choose the oven yourself.
The easiest way to spot a fan with ventilation is to have a look at the vents. Is there ventilation in place that comes with the oven?
If not, then chances are you're looking at the ventless convection oven.
Opening up the oven and having a look in the interior will tell you a lot. You should specifically look into the walls of the interior since they're shaped differently than the walls of fanned convection ovens.
But you'll be 100% sure only when you turn on the oven – even if it's for a couple of seconds. Ventless ovens are often quieter than fanned ovens which are just another way to determine the type of the oven.
I highly recommend looking up the make and model online in case you do not have the box, manual, or any other way to be 100% sure of the oven type you're dealing with. It's a rare situation to find yourself in – but it's possible!
Advantages of Ventless Convection Oven
Ventless convection oven doesn't require an installation of hood systems which doesn't only cut down the cost, but it also provides a lot more benefits.
In case you're using the oven for commercial purpose and you're cooking anything with grease – you'd be required to use a hood system for your oven.
On the other hand, ventless convection oven does not require a hood system since it is a far more economical and safer option. This leads to a lot more versatility for schools, organizations, and catering companies to serve food from various locations without the need for a hood system installation.
Needless to say, one advantage you can definitely notice is the compact size of a ventless convection oven. This helps maximize the space and kitchen's efficiency.
And lastly, when you combine the economical effect of going ventless and the benefits of a convection oven – you will truly get a perfect kitchen appliance that is ideal for, my favorite, food roasting.
Conclusion
It can be hard to keep up with the technology, but it's just brilliant to have a look at the possibilities we have today.
Ventless convection oven might not be ideal for everyone since it's still at the point of serving as a commercial replacement for fanned ovens – but it's still making progress.
I'm sure that in on time, ventless convection ovens will increase in popularity for personal use. Until then, regular convection ovens for home use are your best bet!
What oven are you currently using? Did you make a switch to the convection oven just yet?
Feel free to leave a comment down below and let me know your thoughts!